Thinking about starting a business?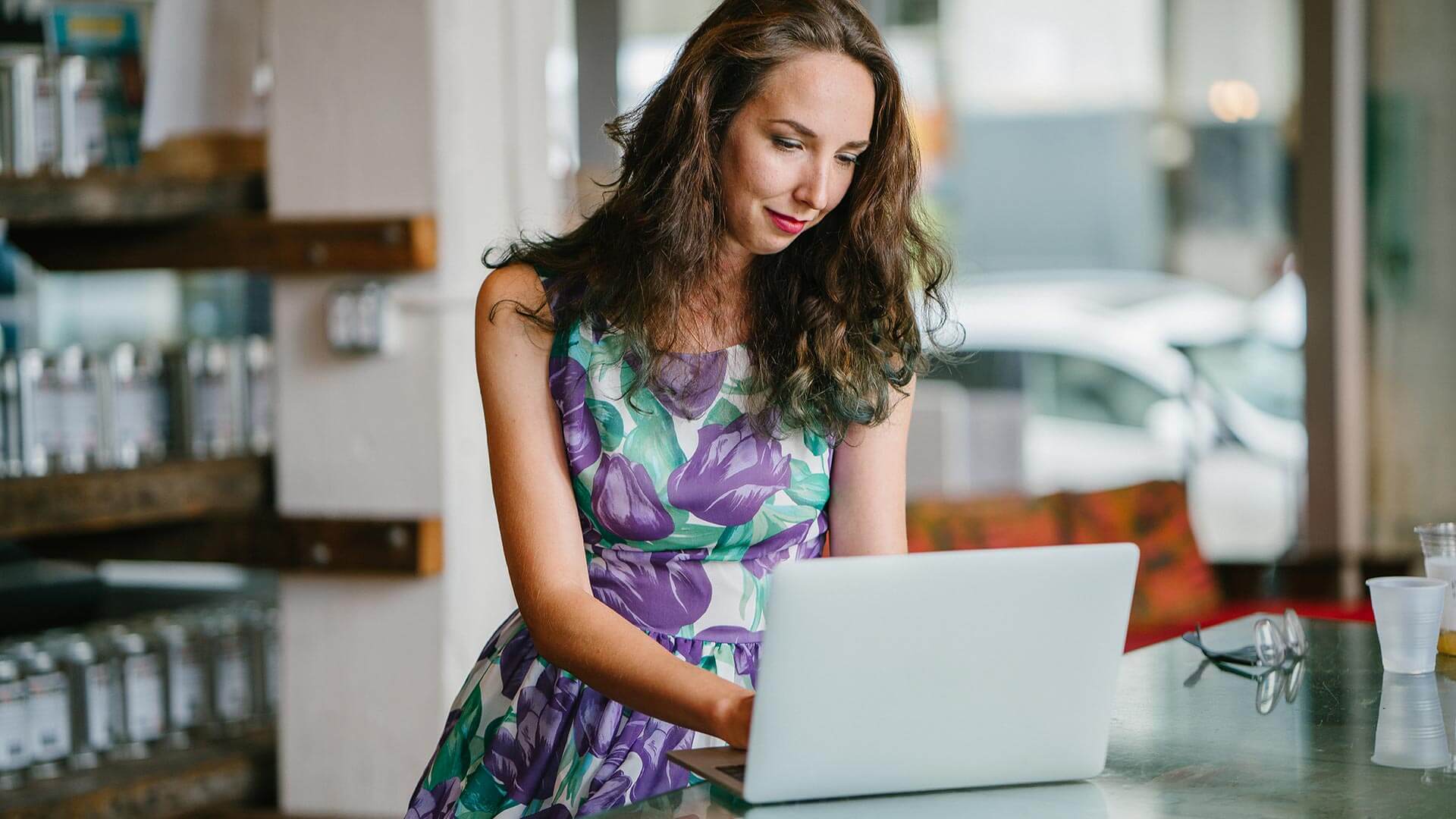 Everyone needs a little guidance when starting something new, particularly if you are a new business owner.
Over the years we have helped hundreds of new businesses on the road to success and we can help you too.  We have helped businesses in a variety of sectors from construction and manufacturing to hospitality and leisure.
Most business owners are specialists in their industry in which they wish to launch their business, however they may not be as knowledgeable when it comes to dealing with the associated legal and financial aspects of setting up a business.
This is where we can help!
There are often hidden costs when starting a new business. I am sure you will have thought of salaries, software and rent, however there are other costs such as insurance, licences, taxes and not forgetting unforeseen emergencies.
This is how we can help!
We offer a range of accountancy, tax and business advice services to make sure your fledgling business gets off to the best possible start.
Writing a business plan – Writing a business plan is essential for a successful business.  Running a business without a plan, is like driving a car not knowing your destination
Preparing cash-flow projections, budgets and trading forecasts
Advice on choosing the right business structure – sole trader, partnership and Limited Liability companies. Getting the right structure is important and can help save you money
Advice on available financial sources and help with the preparation of proposals
Establish a working relationship with your bank
Complete all legal registration procedures
Deal with all your business taxes efficiently and cost effectively. Engaging a tax expert can often help your business save money
Manage all company secretarial issues
Manage and run your payroll
Advice and help with the choice of accounting software and provide training if needed.
Understanding the types of business insurances, some are compulsory and other advisable.  We can help you navigate the insurance world
Once your business is established we can help you grow your business.
So, how would you like us to help you make a success of your business?
Contact us for more information or help:  info@wtca.co.uk  01932 868444 or 0207 381 2022.