As Chartered Accountants whatever your needs, we have a solution
As experienced chartered accountants with a wealth of tax expertise, we are proud to say that we work closely with our personal and business clients to provide bespoke solutions for a wide range of needs.
You may be starting a business, which although an exciting prospect can be daunting at the same time. We have a wealth of experience in this area, so we will help get your business off to the best possible start.
If you already have a business then the journey to success is rarely smooth. Don't worry we will help make life easier for you even if your  business is suffering growing pains or you are experiencing issues with finance. We have helped many businesses over the years with these problems.
On the other hand you may want to earn more profits but cannot see a way forward, and your personal life is suffering because you are working even harder to keep things going. We will help you work 'smarter not harder' as our business advice experience is second to none.
You may be in a position to buy or sell your own business in which case we have a wealth of expertise that will guide you through this maze.
Are you having problems with HMRC? We will help remove any stress that you suffer as a result of enquiries or investigations by the taxman. We specialise in resolving tax investigations, tax enquires, tax disputes and conflicts with HMRC. For more information go to our Tax Investigations page.
You may be at the stage in life where you are thinking about retirement so the need to plan is vital and we will give you invaluable practical advice in this area.
Finally you may be thinking of moving across to us  but perhaps believe that it's too much hassle.  We will ensure a smooth, hassle free changeover from your existing firm of chartered accountants so that you can focus on more important things in your business and personal life.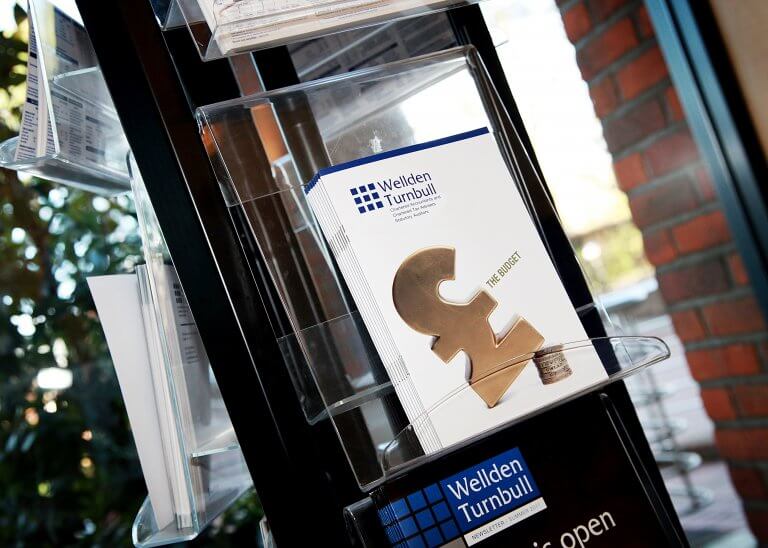 Our services include: