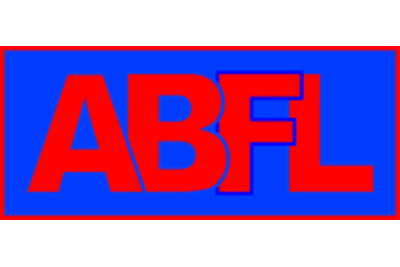 Word of mouth and reputation are invaluable in business. When Mike Deacon, director of Asset Based Finance and Leasing Ltd (ABFL), was looking for an accountancy firm, he followed a recommendation from a friend.
"One of my friends is a lawyer, who has used Wellden Turnbull for over 20 years," explains Mr Deacon. "He recommended them to me because of their concise, professional services."
Since then, Wellden Turnbull has taken care of ABFL's accounts and PAYE, as well as advising Mr Deacon on his personal tax matters, including when he needs to pay.
"Wellden Turnbull provides a very good service," says Mr Deacon. "I have the peace of mind that my books are done right and on time, and that I won't have problems with HM Revenue & Customs.
"I would be pleased to recommend Wellden Turnbull if the opportunity arose, as I am happy with the concise service provided."
Call today to book your FREE no obligation meeting on
01932 868 444 or 0207 381 2022